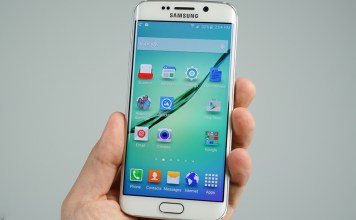 According to the National Telecommunications Commission (NTC), Telecos and internet service providers (ISPs) will have to make sure that the connectivity of mobile devices clocks in at 256 kilobytes per second (kbps).
NTC is mandating a minimum speed of 256 kbps and will start testing ISPs and telecos advertised speeds before the May 2016 elections. The minimum speed will be the same for mobile broadband service, according to Deputy Commissioner Edgardo Cabarios.
"The test will be used for both fixed and mobile broadband. It will be made available if walang hitch along the way, ma-complete yung process before the election month. Kung meron, it will go beyond the election month so June," Cabarios said.
Mobile broadband service was defined by NTC as "the internet or broadband service accessible by mobile devices using wireless mobile networks."
It defines mobile devices as "any device that has the capability of accessing mobile networks, and whose inherent design enables it to be portable and is not inherently designed to be located permanently or semi-permanently," unlike the fixed broadband services such as the DSL, fiber, and cable connections.
Devices includes are USB dongles, mobile Wi-Fi hotspots, cellular phones, and tablet PCs (personal computers) with subscriber identification modules (SIMs).
The NTC started testing internet speeds after customers complained of connections running slower than what was advertised by companies.
DTI has already proposed stricter fines for companies that will not fulfill their promised internet connection speeds.
"We had a discussion with the Committee on Trade. There is a proposal to amend the Consumer Act, including penalties," DTI adjudication officer Ronald Calderon said.
Companies that will be found guilty will be facing criminal penalties and administrative fines, ranging from P50,000 to P1 million.
"We're still reviewing these proposals," Calderon said. -John Esconde