One of the Philippines biggest project in its military modernization program is to acquire two capable and hi-tech missile-firing frigates for the Philippine Navy wherein an Indian shipbuilder has offered the lowest bid.
Defense Undersecretary Fernando Manalo told media that a state-run firm which is the Garden Reach Shipbuilders & Engineers Ltd of India has been declared the lowest bidder for the multi-billion peso frigate acquisition project.
Garden Reach offered to supply the frigate for P15.047 billion pesos, about P950 million lower than the P16 billion approved budget for the project.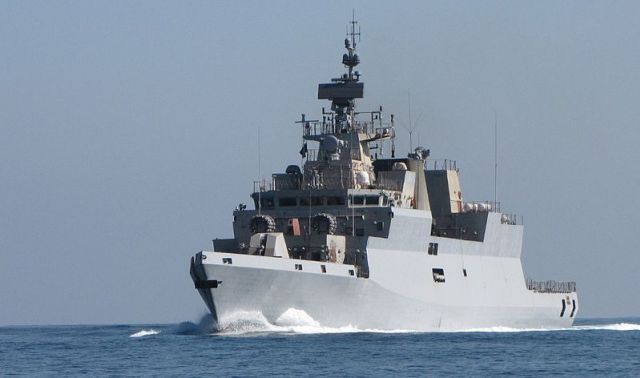 Only Garden Reach and Hyundai were declared as qualified bidders as the two other bidders had failed to meet some documentary requirements
Manalo said that among other bidders joined in the bidding process are Navantia Sepi of Spain, STX Offshore & Shipbuilding of South Korea, Daewoo Shipbuilding & Marine Engineering Co. Ltd. of South Korea, Hyundai Heavy Industries Inc. of South Korea, and STX France SA.
He said, specifications of the proposed frigates state that it must be at least 95-meters in length, with a displacement of 2,000 tons, capable of carrying and housing a 12-ton helicopter and capable of engaging in anti-surface, anti-submarine, anti-air and electronic warfare.
Manalo added that this two frigate are the proposed home of the soon-to-arrive two AgustaWestland AW-159 "Wildcat". A submarine hunter types helicopter of the Philippine Navy. - Carl E.