Philippine aircraft carrying Defense Secretary Delfin Lorenzana, Armed Forces of the Philippines (AFP) chief-of-staff Gen. Eduardo Ano, military officials, and members of the media was challenged by China four times before reaching this island on Friday.
While heading to the disputed Pag-asa Island or Thitu, the Philippines C-295 and C-130 cargo aircraft appeared on the radar of the Chinese facilities on Subi Reef, which is just 15 nautical miles from Pag-asa.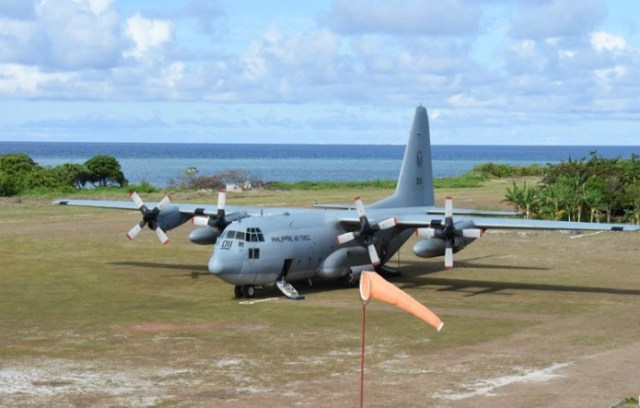 Despite a warm relationship with the Philippines to China still, they were challenged, adhering to immediately leave the area, informing that it's a Chinese territory.
Media reporters who were also inside the plane were so anxious, so in order for them to keep calm Lorenzana explained and said to the reporters that the aircraft was challenged four times, but that it was a standard move by China.
Lorenzana said "Automatic yun, protocol yan. We also replied that we are flying over Philippine territory… Sagutan lang yan, nothing untoward happened."
He said, "tuwing pumupunta ang aircraft ng supply natin they're always challenged."
It is automatic and part of the protocol of any country claiming jurisdiction on particular area especially when ships and aircraft pass through it.
"Mukhang normal na ginagawa yan eh kung meron tayong ginagawa dito sa South China Sea, or West Philippine Sea or Kalayaan group of islands," Lorenzana said.
Lorenzana went by Pag-asa Island to conduct a review and inspection ahead of the government's plan to construct facilities and improve living conditions of civilians and Philippine soldiers assigned there. -JCE.