Beijing will set-up an "International Maritime Judicial Center," similar to the United Nations Convention on the Law of the Sea (UNCLOS), In order to help protect every countries sea rights, Chief justice Zhou Qiang said.
According Chief justice Zhou Qiang, the Chinese judicial center will primarily focus on the case of countries with territorial sea issues with China.
Zhou Qiang said, the Countries International Maritime Judicial Center is likewise similar to the United Nations Convention on the Law of the Sea (UNCLOS), that also defines the rights and responsibilities of nations with respect to their use of the world's oceans, establishing guidelines for businesses, the environment, and the management of marine natural resources.
"We must resolutely safeguard China's national sovereignty, maritime rights, and other core interests. We must improve the work of maritime courts and build an international maritime judicial center." Xinhua quoted Zhou as saying, without giving further details.
An official from Xinhua news agency reported that courts across the country are working to implement a national strategy of turning the country into a "maritime power."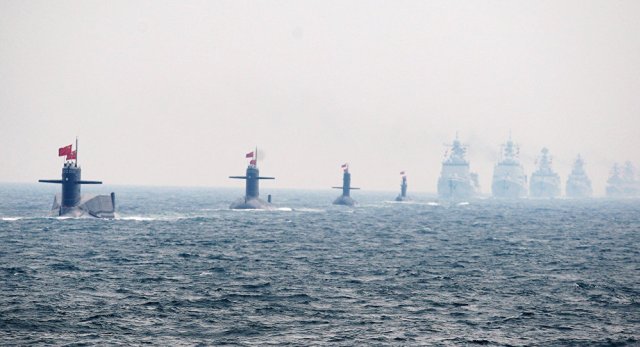 The move comes ahead of a highly anticipated ruling later this year by the Permanent Court of Arbitration in The Hague on the Philippines' dispute with China over the South China Sea. China has not participated in the case and said it will ignore the ruling.
International Law expert say using this strategy, Beijing could use to bolster its claims in the disputed South and East China seas. - Carl E.