The Philippines will know the decision of the Permanent Court of Arbitration under the United Nations is set to issue a ruling on the arbitration case between the Philippines and China.
Wherein the tribunal enters its deliberations and intends to issue its verdict on July 7, 2016, a source said on Wednesday.
Officials from the Department of Foreign Affairs are holding emergency meetings together with senior diplomats and foreign policy experts to establish a concrete strategy once the ruling has been handed down, the source, who participated in the private meetings, said.
The Philippines filed the memorial before The Hague-based Permanent Court of Arbitration (PCA) in 2013 after Chinese ships refused to withdraw from the Panatag (Scarborough) shoal, which is being claimed by China and the Philippines. The shoal is within the Philippines' exclusive economic zone.
 Philippines stance
The Philippines is contending that the "nine-dash line" claim by China is invalid because it violates the UNCLOS agreements about exclusive economic zones and territorial seas. It says that because most of the features in the South China Sea, such as most of the Spratly Islands, cannot sustain life, they cannot be given their own continental shelf as defined in the convention.
Chinese stance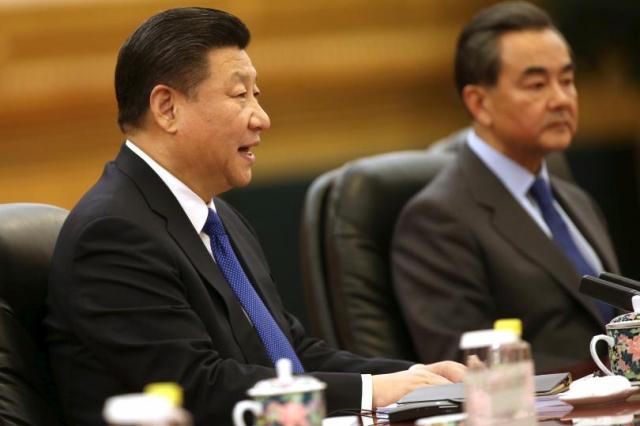 China refuses to participate in the arbitration, stating that several treaties with the Philippines stipulate that bilateral negotiations be used to resolve border disputes. It also accuses the Philippines of violating the voluntary Declaration on the Conduct of Parties in the South China Sea, made in 2002 between ASEAN and China, which also stipulated bilateral negotiations as the means of resolving border and other disputes. China issued a position paper in December 2014 arguing the dispute was not subject to arbitration because it was ultimately a matter of sovereignty, not exploitation rights. Its refusal will not prevent the Court from proceeding with the case. According to Fu Kuen-chen of the Xiamen University, in dealing the South China Sea issue which involves many claimants, the unilateral format, or even bilateral format of the court case can never render resolution to the dispute. Fu insists that the best way to resolve the South China Sea dispute is through bilateral talks or direct negotiation. - Jason E.